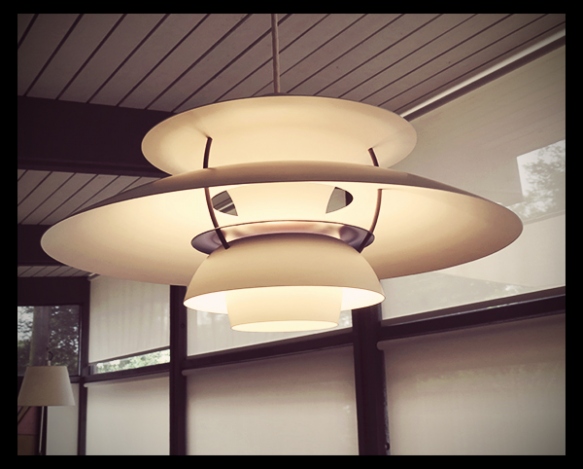 Yep, still waiting for the iPhone! Until then, I'm crazy about the look so thought I'd continue with "faking it". Here's some photos from "life in the last week".  I'm trying to finish up my bedroom cabinets. Hope to share the progress by Tuesday.
Hope everyone is having a wonderful Memorial Day weekend!
San Jacinto Building and clock tower downtown. The flag seemed appropriate for Memorial Day.  Thanks to all the men and women who serve our country both past and present.  We appreciate your service!  HAPPY MEMORIAL DAY!