I hesitated to do this post, as I feel like I'm a broken record stuck on that part of the song that drives you crazy.  Don't worry, I too am wishing I could move the needle to another part of the record and get over it!  (for those of you who don't remember vinyl… sorry.)
The thing is I really try hard to start a project and stick to it until it's done.    Inch by inch, post by post, I am still "working it out".  Last weekend was a bust and I didn't get a chance to do much in my work out room due to a wonderful and unexpected visit from my uncle (my mom's brother).  It's been years since I've seen him and so a dinner party was in order!   And it forced me to give my house a really good cleaning.  You know how that goes… company comes and you think "OH MY GOSH this place is a wreck" and you turn into a crazy cleaning lady.  Trust me, it was a really good thing!
A few things did happen over the last week.  Always the planner, I'm constantly swirling around ideas and trying to get inspiration to not only start but to finish a project.  This inspiration board below has been changing over the last few weeks but I think it's almost there.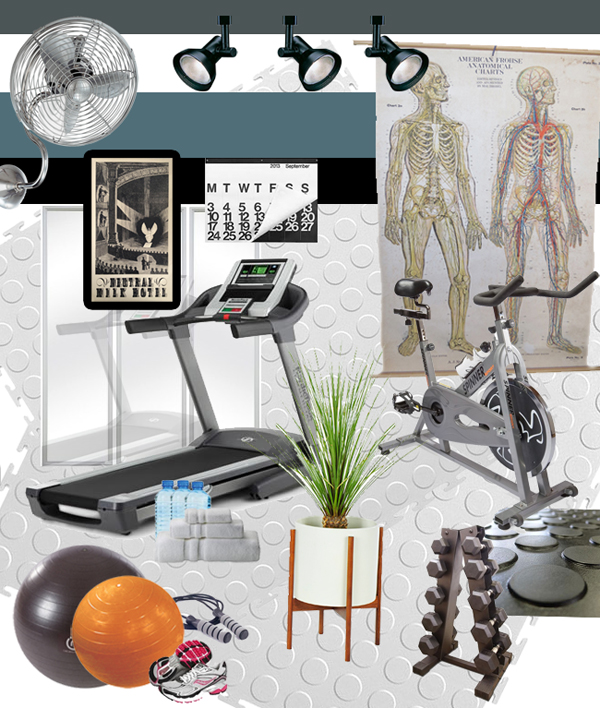 Being the plant lover that I am I wanted a lovely planter for my space.  I decided to order a case study planter from Modernica and it arrived last week.  I went for the large one and I'm really glad I did.  They come in two sizes and you can get either metal or wood legs.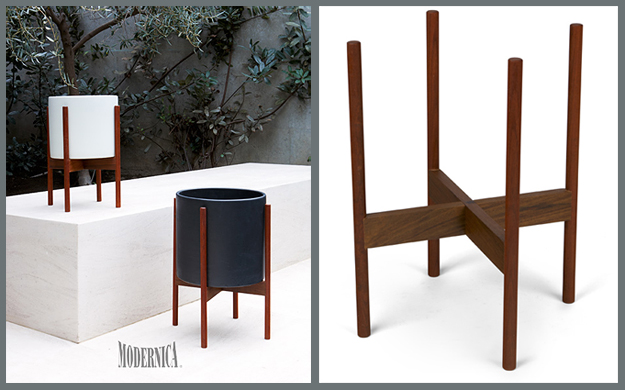 I'm really loving the simplicity of the stand.  The legs are two pieces that fit together like a puzzle and the weight of the pot sort of holds everything together.  It's so pretty.  I chose the white one and it's sitting in my den until I finish the room.  I didn't want a drop of paint on it!
The cigar bubble lamp seen in the pictures is also from Modernica.  I'm probably going to buy another hanging bubble for my office space in the next month.   They put out such a lovely glow it's hard to resist.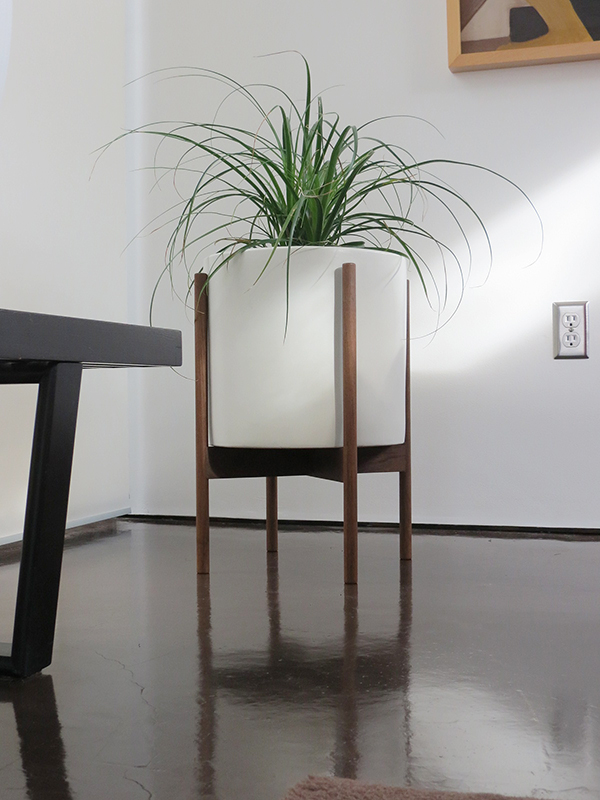 Sorry… pictures are like potato chips for me…. I can't take just one!
While I was picking up a plant for my new planter I spied this crazy looking plant called a Cylindrica and had to bring it home.  Has anyone ever seen one of these?  I'm so in LOVE! I went back the next day to get another one and they were all gone.
I also ordered the track lighting for my room and I'm just waiting for the shipment.  I went ahead and ordered lights for both my workout room and Richie's studio so it was a total of 3 strips and 10 track heads.  I chose these: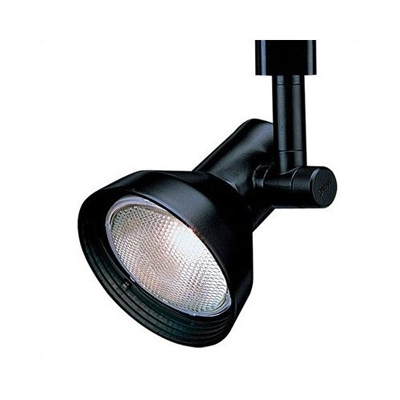 Track lighting has really come to our rescue in this house as we have NO attic to run electrical wires through so all the electricity for overhead lighting is fed down the beams in each room.  The tracks make it so easy to add as much lighting as you need and to space them up and down the beam allowing you to distribute light to certain areas of the room.  A single pendant would have never been as useful.
After I ordered these the customer service department informed me that since I was ordering more than 5 of the same item they were not eligible for returns.  WHAT!?  Okay, I really do understand why that would be a "policy", as many of these online retailers are just drop ship operations and they don't keep stock so they certainly wouldn't want TEN of the same item returned.  HOWEVER… I am a woman on the edge.  Clearly they have no idea what a policy like that does to an old lady who has been renovating for 3 years.  It turns me into a cranky ass.  I very politely told them to reduce the number to 5 and I would gladly go to another online retailer to get the other five.  I was sure they would LOVE to have my money.  Minutes later they "made an exception" for me and apologized.  Okay, I know, I'm a real crankster aren't I?  But seriously, that just really got me twisted.  Please tell me some of you have had to throw a "minor" fit to get what you wanted.  Please.
Okay, anyway those are on the way.  They'll be here Friday (22nd) – CAN'T WAIT!
You'll also see the coin rubber flooring in my inspiration photo.  Depending on how good or BAD the concrete floor ends up looking I'm going to order some rubber flooring to either put under some of my equipment or to possible cover the entire floor with.  I ordered samples and I'm really digging the coin pattern over the textured one.  I'll do either white or gray.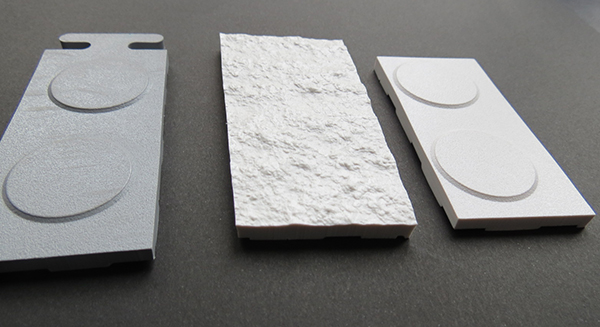 If there's enough room and a decent place to hang it I will also get a wall-mount fan for the room.  Having some air flow during a workout is a MUST but I definitely didn't want a ceiling fan. Besides that I'd probably stick my hand up in it and cut my arm off.  Not a good look for me.  I'm digging the all metal one in the inspiration photos.  They run between 300-400 dollars so I'll see what's left in the budget. (wink!)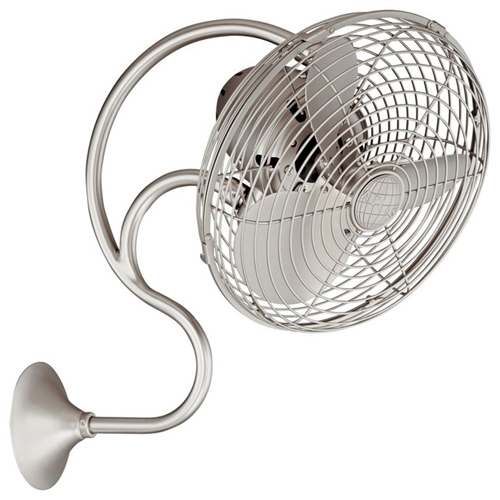 The rest of the room is stuff I already have and will just work it all in.  I'm going to try to squeeze in a little color maybe on the door and the sliding storage cabinet in that room. That blue/turquoise color is  something I've wanted to do for a while.
The last thing is the Stendig calendar.  I do want a really big calendar for the space to keep track of the days I work.  I'm hoping it will motivate me to stay on track.  Seeing it BIG AND BOLD will either make me really proud or shame me into doing what I should.  The calendar was designed in 1966 by Massimo Vignelli and taken that year into the Design collection of the Museum of Modern Art in New York.  Unfortunately these calendars are so popular they are all sold out.  I'm going to find something comparable or make my own.  I DID, however go ahead and order one for next year.  There's a waiting list!  (crazy, I know)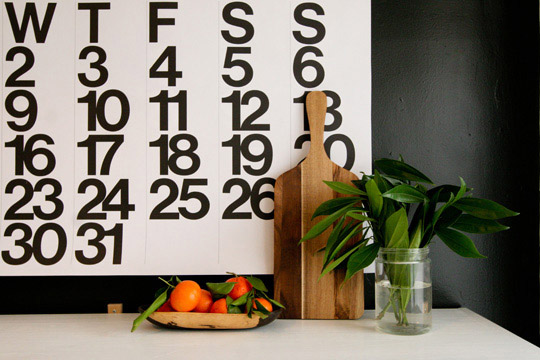 photo via
So although I didn't get to actually work in the room there has been some good action going on and I'm really feeling good about how it's coming together. Richie always makes fun of me for having a plan so far in advance but once I'm done with the grunt work I want it DONE and move on. No sense in delaying it and the internet makes it so easy!
Thanks for reading and letting me share my plans.  Have you bought anything online lately that you're super excited about?