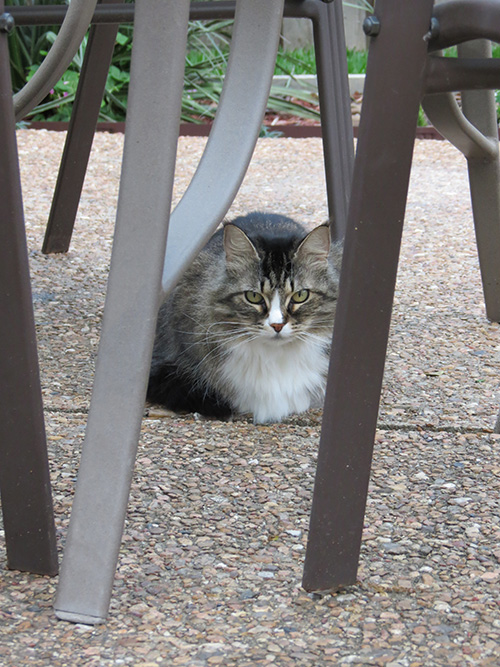 Does it really save light? Do I have more time? Not really… but who cares, my brain thinks there's more, so my body keeps going, and I seem to accomplish more, therefore I'm happier and more productive.. and apparently more talkative and able to write more run-on sentences.
Yes, you guessed it, the time change is a game changer for me. It's a mental thing and I couldn't be happier about it.  Welcome daylight savings time….I've been waiting patiently for you!
And so has kittie. She's tired of being inside.  That face says it all.  She looks so pissed.  
Continue Reading »