Category Archives:
Anniversary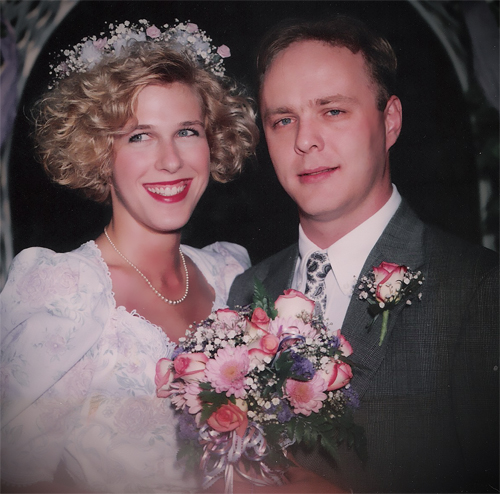 Hard to believe that 21 years ago today Richie and I tied the knot! This wedding picture made me laugh and cry a little too. We look like babies!
Richie claims that he looks exactly the same. Okay, I think he's delusional. This house renovation has made him lose his mind. He's still cute, though. Delusional, but cute. And he's good with tools!  Check out his eyes… he's was drunk and nervous.  I was just nervous… drunk came later.  All kidding aside, it was just the beginning of what has been a fun-filled, adventurous, life together.  He always remembers our anniversary ….
Continue Reading »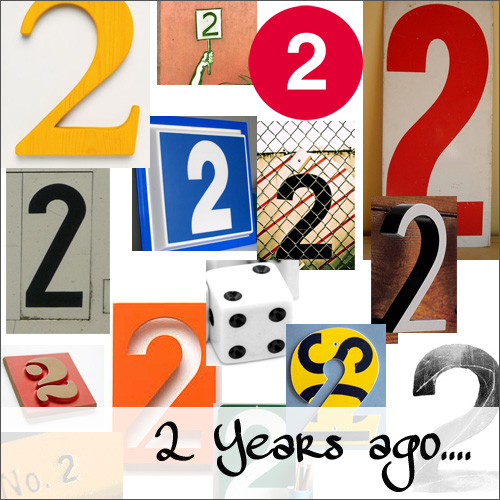 this week, we moved into our modern home.
It's been a really great and very exhausting 2 years.  We have learned so much about who we are and what we want in life.  Our team work and support of each other has gotten us so far with this renovation and has strengthened our love and appreciation for each other. Richie has been so patient with me, as I'm a perfectionist and many of the jobs I do take me WAY longer than they should.  It's maddening, I'm sure.  But in the end, when the tears have been wiped ….
Continue Reading »